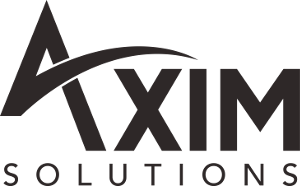 The Internet Engineers
Since 2010, we've helped dozens of businesses unlock the power of the Internet to quickly achieve their long-term goals.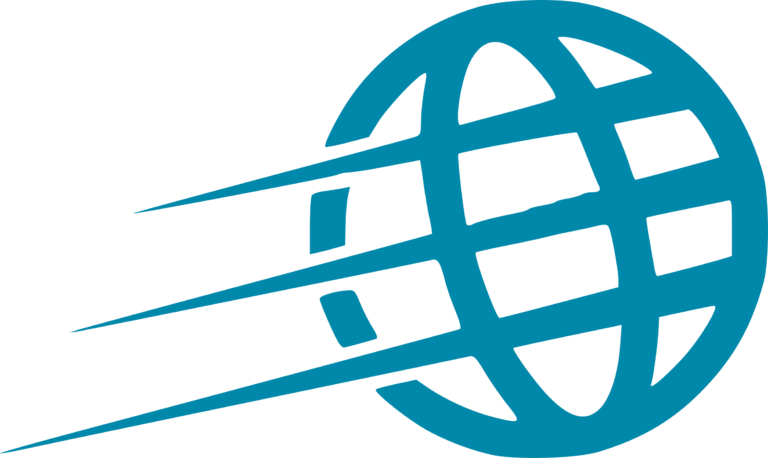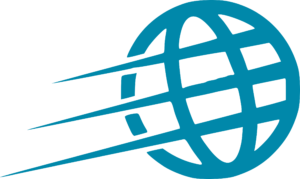 We Make Websites Fast
A faster Website keeps visitors from hitting the back button, and makes you rank higher in Google searches – a must have if you're doing SEO and online marketing.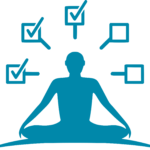 Personalized Business Solutions
When businesses struggle with complex problems, we organize and automate their processes to save money and boost productivity.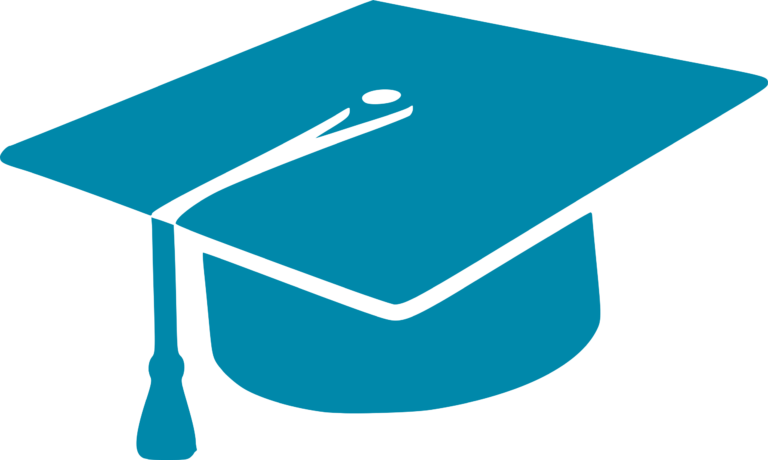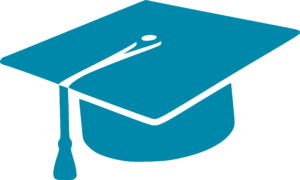 Online Training Systems
We've built and managed online learning (eLearning) systems for major universities, businesses, and nonprofit schools around the globe.
I was referred to Axim by a company working on my PPC marketing program. I own a small business and want to have the best online marketing program possible. Shardul and Ben did a great job in taking over my website and getting performance way up. The cost was reasonable as well. Thanks, fellas!
When doing our keyword phrase on the desktop and mobile phone, we are seeing definite positive changes to our rankings. Hallelujah! […] Simply put, "amazing". Especially when I was told nothing could be done.
Shardul and Ben are leading a team of smart software engineers that turn problems into solutions using a perfect mix of knowledge, skill, logic and creativity. They have solved all our issues in a timely and professional manner at a reasonable cost. I highly recommend them!
Axim Solutions helped us create a time clock app for our employees! It has not only saved us time and effort, but even saved us money!!
As a small business owner I am very happy with the professional approach from Benjamin and Shardul (Axim Solutions) I highly recommend.
Make your existing Website faster!
When your visitors experience a fast Website, they'll stick around, click more links, and are many times more likely to convert into customers! To help business owners to generate more organic traffic from searches, and to get more conversions out of their advertising, we offer a free performance analysis. Discover what's holding your Website performance back, and get it fixed fast!