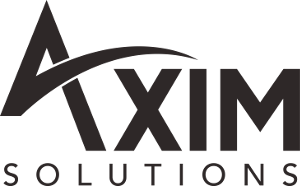 Google will love your faster Website!
When your visitors experience a fast Website, they'll stick around, click more links, and are many times more likely to convert into customers! To help business owners to generate more organic traffic from searches, and to get more conversions out of their advertising, we offer a free performance analysis. Discover what's holding your Website performance back, and get it fixed fast!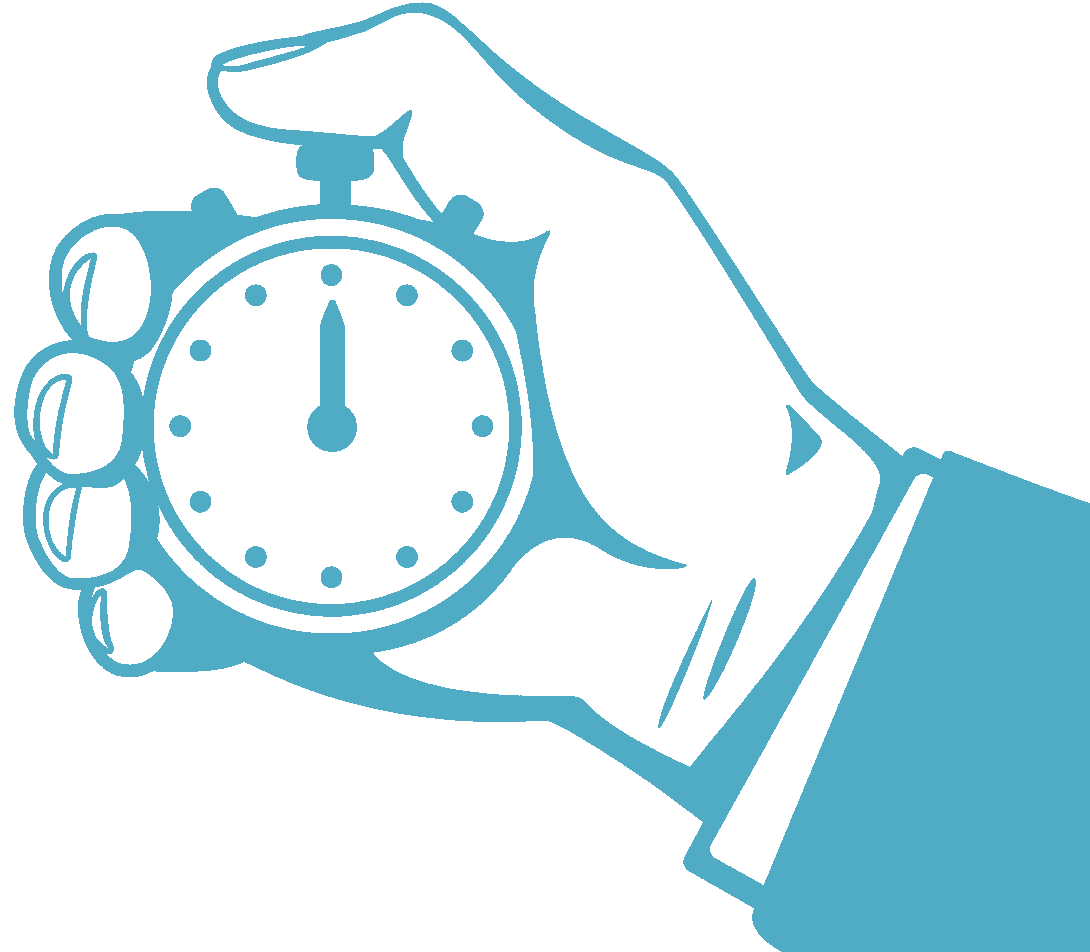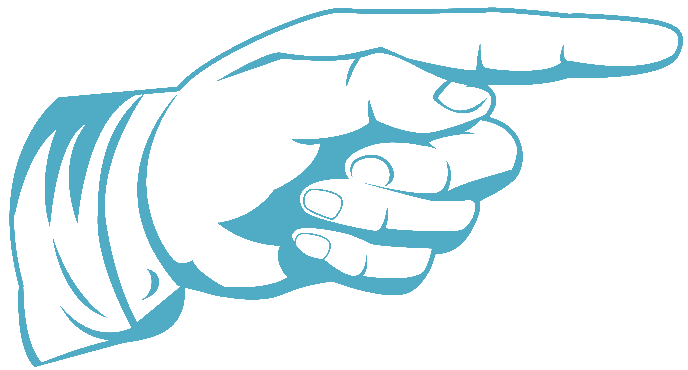 Axim Solutions
We're The Internet Engineers!
We liberate business owners by simplifying and automating boring, dull, and repetitive work. Check out some of our projects below: