Google PageSpeed (April 2019)
"I was referred to Axim by a company working on my PPC marketing program. I own a small business and want to have the best on line marketing program possible. Shardul and Ben did a great job in taking over my website and getting performance way up. The cost was reasonable as well. Thanks fellas!"
– Jim Giffels, GiffelsLaw.com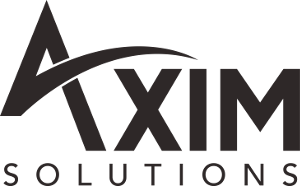 Ready for the speed?
The Internet Engineers at Axim Solutions are ready to speed up your WordPress Website.
If you feel your website is slow or unresponsive, we will be happy to run you a free, no obligation and no cost website performance report. Schedule an analysis today!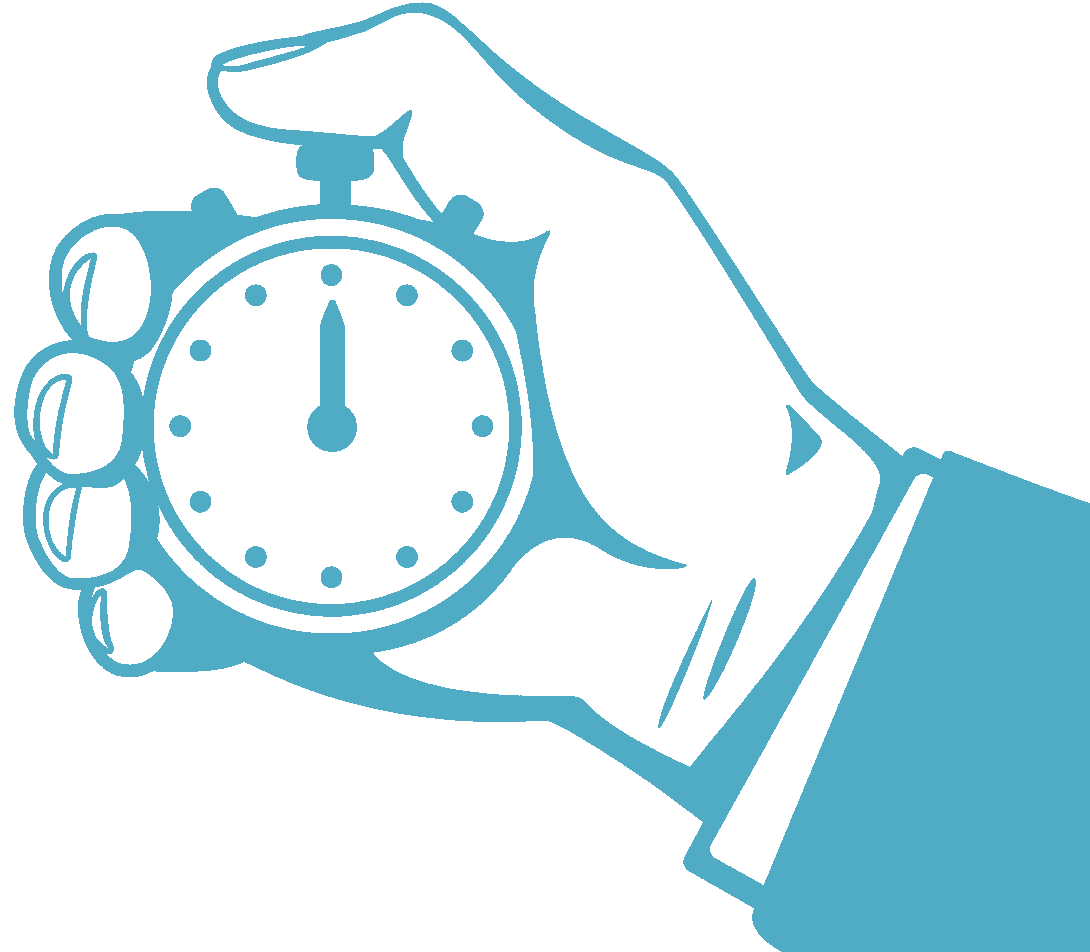 How much will your website optimization cost?
Website Optimizations start at $500, and cover up to 30 hours of work. Typically most optimizations are completed within 30 hours. However, no two Websites are the same, and occasionally we encounter complications. If after we proceed, but before we have spent about 20 hours, we believe that it will take more than 30 hours to complete your optimization, we stop and confer with you and proceed only after an explicit "go ahead" from you. Additional hours beyond the first 30 are billed at $50/hour.
We keep your Website optimized too!
After your Website has been migrated and optimized, ongoing costs will be $100/month. This covers the cost for hosting on a high-performance dedicated cloud server, maintaining the Website's performance, 24/7 support, secure automated backups, and a weekly Website review.
Each week, we will inspect your Website for broken links, performance issues, content that inhibits performance, security flaws, and any out of date plugins or other software. We will install updates whenever possible to ensure that your Website is both secure and fast.
Have questions? We're happy to answer them!
Or, if you're ready for our team to move your Website to the fastest hosting available, and to correct the underlying problems that drive traffic away from your Website, fill out the form below so we can get the ball rolling.